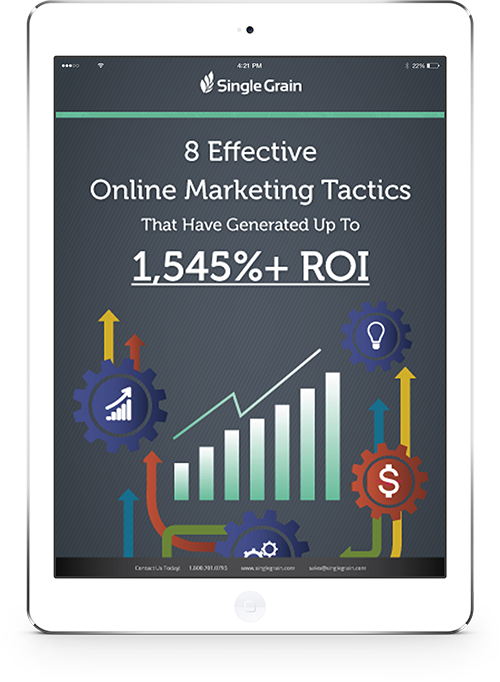 We Have Helped Thousands Of Companies Grow Their Revenues Online

Content Marketing & Social Promotion
Content is the fire. Social is the gasoline.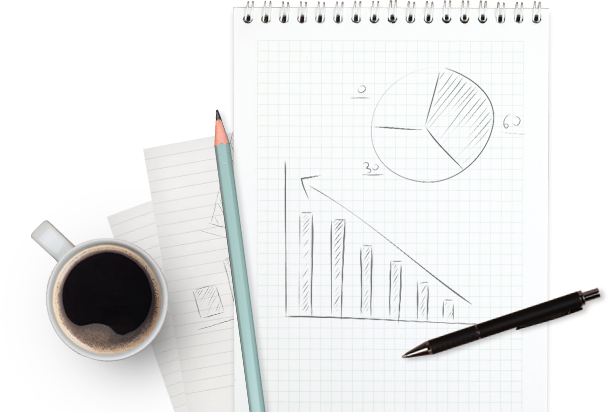 As content marketing interest continues to grow, it's becoming increasingly important not only to just produce content, but to be the best teacher out there. Competing for the finite attention spans of your customer is no easy task, that's why quality is the only answer to your traffic problems.

Standard, Video & Mobile Advertising
Successful digital advertising is about using the right growth engine.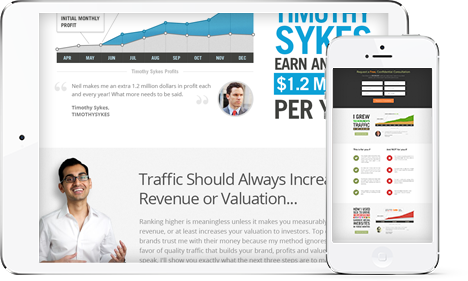 Digital ad spending is at $10.7 billion with 15% year-over-year growth. Over 6 billion hours are watched a month on YouTube and it's the second largest search engine. Mobile's share of digital ad spending is predicted to be 50% by 2018. One thing's for sure, we know that digital advertising isn't going anywhere.

SEO & Conversion Rate Optimization
If you're playing the long game, SEO and CRO are for you.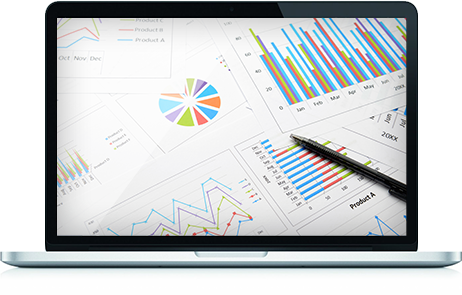 From building a scalable infrastructure to developing your brand's search presence through our organic search methodology, we'll put you in a position to win for a very long time. As your organic traffic continues to grow, we'll gradually shift more attention towards conversion rate optimization so your increased traffic backs out to even more dollars returned.

Do You Want to Work With US?
Hit the button below or give us a call
Get in Touch or
Call us now (800) 701-0793
Hot from the Blog
Are You Exploiting YouTube's Cheap Advertising Platform Yet?

posted on:

16 March 2015

0 comments

-

You have a business and you're looking to expand your reach, grow your audience, increase your sales—bottom line is, you want to increase your bottom line. Right? Then you should keep reading. YouTube advertising is one of the most underutilized channels of marketing because there just aren't that many small businesses taking advantage of it yet. […]

14 Ways YouTube Ads Can Skyrocket Your Business

posted on:

5 March 2015

0 comments

-

When was the last time you were on YouTube? I'm willing to bet it was recent. TechCrunch reports that the average YouTuber watches 5 hours of video a month. Assuming that isn't condensed into one day, that's about 10 minutes of video a day. Sounds reasonable. You probably ended up on YouTube because a friend […]

27 Facebook Ad Pitfalls That Are Destroying Your Valuable Ad Spend

posted on:

2 March 2015

0 comments

-

Facebook was the fastest-growing advertising market in the fourth quarter of 2014 making the advertising platform one of the most effective methods of advertising available. According to the Wall Street Journal, In the U.S. and Canada, Facebook's most-developed market, revenue grew even faster, to $9 a user, up from $6.03. (image source, WSJ) As of […]