Free Resource:
Get The Only Guide to
Effective SEO you'll ever need
(includes SEO strategies we used to grow enterprise companies)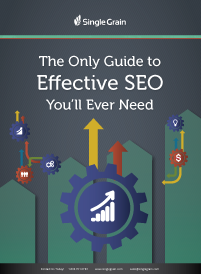 We Have Helped Thousands Of Companies Grow Their Revenues Online

Content Marketing & Social Promotion
Content is the fire. Social is the gasoline.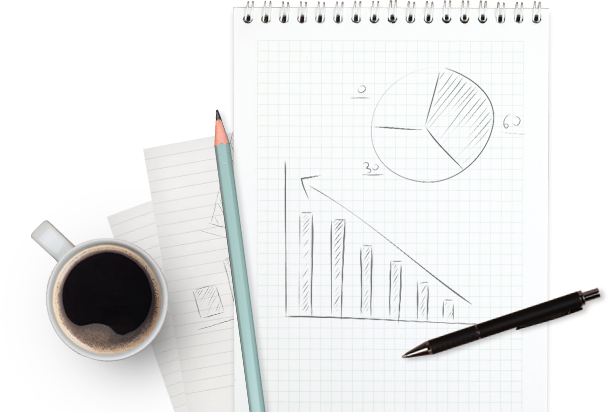 As content marketing interest continues to grow, it's becoming increasingly important not only to just produce content, but to be the best teacher out there. Competing for the finite attention spans of your customer is no easy task, that's why quality is the only answer to your traffic problems.

Standard, Video & Mobile Advertising
Successful digital advertising is about using the right growth engine.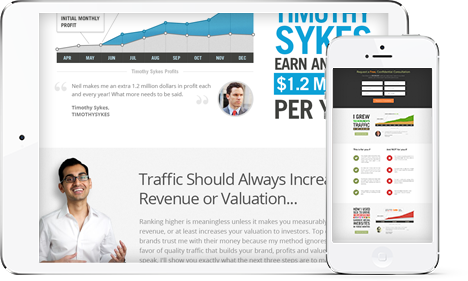 Digital ad spending is at $10.7 billion with 15% year-over-year growth. Over 6 billion hours are watched a month on YouTube and it's the second largest search engine. Mobile's share of digital ad spending is predicted to be 50% by 2018. One thing's for sure, we know that digital advertising isn't going anywhere. Our digital marketing firm is always on the front lines testing out the most scalable channels so we can help grow your revenues faster.

SEO & Conversion Rate Optimization
If you're playing the long game, SEO and CRO are for you.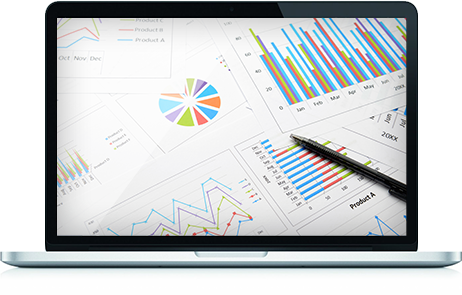 From building a scalable infrastructure to developing your brand's search presence through our organic search methodology, we'll put you in a position to win for a very long time. As your organic traffic continues to grow, we'll gradually shift more attention towards conversion rate optimization so your increased traffic backs out to even more dollars returned. SEO has long been a staple of ours and is a reason why we're a top digital marketing agency.

Hot from the Top Digital Marketing Blog
10 Lessons New Entrepreneurs Can Learn from Steve Chou's Multiple Six-Figure Successes

posted on:

29 September 2015

0 comments

-

Steve Chou is the founder of MyWifeQuitHerJob.com (and several other incredibly successful businesses), and he's known for generating an impressive $100,000+ in revenue in his first year. But what's even more amazing about Steve is that he built these six-figure companies while maintaining a full-time job. Steve is truly an inspiration for entrepreneurs with his […]

From 0 to Live: How to Run an Effective Periscope Marketing Campaign

posted on:

22 September 2015

0 comments

-

Just in case you've been hiding under a rock, Periscope is a new video streaming application that was initially launched in March 2015 for iOS devices, but has since been expanded to include Android platforms as well. Although the platform was launched only a few months ago, it's already poised to revolutionize video streaming and […]

10 SEO Lessons to Learn from Backlinko's Success: Behind the Scenes with Brian Dean

posted on:

15 September 2015

0 comments

-

Brian Dean, the founder of Backlinko, is one of the web's leading experts on SEO and link building. Over the past few years, he's leveraged his tremendous SEO knowledge to launch one of the most popular SEO training websites in the world. However, Dean wasn't always so successful. He has humbly shared his early […]